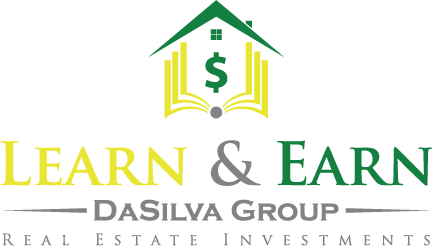 At DaSilva Group we are passionate about real estate and we believe education and systems are the key components to running a successful real estate investing business. We have built our business on this foundation and our sole purpose is to share our knowledge and systems with investors at all levels from aspiring to experienced.
Our education and systems are designed to accelerate the learning curve associated with investing in real estate and running a business, and reduce the risk and costs associated with the challenges all new investors and business owners encounter.
Truly wealthy people do not trade their time for money. Truly wealthy people invest in their financial education, start businesses and accumulate assets that do the work to produce income for them.

This is why we have made it our mission to teach our investors how to build a business that is not dependent on trading time for money.
Watch the video below to learn more about how we can help.
If you're interested in Learn & Earn fill out the short contact form below.